Competency is a Journey
Skills Impact is investigating challenges with the current competency framework. Questions about the ways individuals develop competency often come up as we work with training providers and industry.
The feedback we have received is that the VET system works with a definition of competency that is very difficult to achieve without workplace-based practice over a significant period.
The system definition of competency, as used by ASQA is 'the consistent application of knowledge and skill to the standard of performance required in the workplace'.
There is an expectation that people with a VET qualification should be workplace competent, but not every course involves workplace practice in real life conditions prior to assessment.
Research to date, demonstrates that competency is developed in stages, over time, with training inputs only part of the learning process. The Dreyfus and Dreyfus model of skills acquisition, which suggests that expertise develops through stages – and is not something that someone either has or does not have, has been a key tool for exploration.

Feedback from industry is telling us that many participants exit the VET sector with basic skills and up to date knowledge, but they are not competent or proficient in job roles to workplace standards. A "qualified" learner from the VET sector is knowledgeable and safe to start practicing in a workplace. The skills and knowledge they have gained support them to safely continue the journey of developing proficiency over time, providing they receive coaching and supervision in a workplace with good standards of work.
Both industry and RTOs have voiced their concerns with us about these challenges. For industry, there is little visibility over how competent somebody is. RTOs currently spend too many resources trying to ensure workplace competency. It is costly for them to simulate certain work environments, particularly for some of the job roles and work activities in the industries we support.
The VET sector has shifted over time, to a system largely based on institutionalised learning approaches that cannot deliver to the current definition of competency in a consistent fashion. This situation has now resulted in the understanding of competency changing to be about what a person can be expected to do as a result of institutionalised learning and not as a result of learning plus supervised practice in a workplace (i.e. real competency).
Our research is looking at options for training and assessment that considers two key insights:
Competency is developed over time and in stages
Workplace practice experience and classroom learning are both important components of the competency equation.
A solution will require improved training products
We will better meet enterprise and employer expectations if competency or proficiency is assessed in real work settings, through a collective delivery outcome between RTOs and enterprises. This is what occurs through the highly regarded traditional apprenticeship model which now make up less than 10% of student enrolments in the VET Sector.
Our survey of VET sector stakeholders showed that there is a lot of support to reconfigure the system to identify the parts of skill proficiency RTOs can deliver and the parts enterprises need to deliver.
71% of respondents agree that workplaces should have an expanded and direct role in training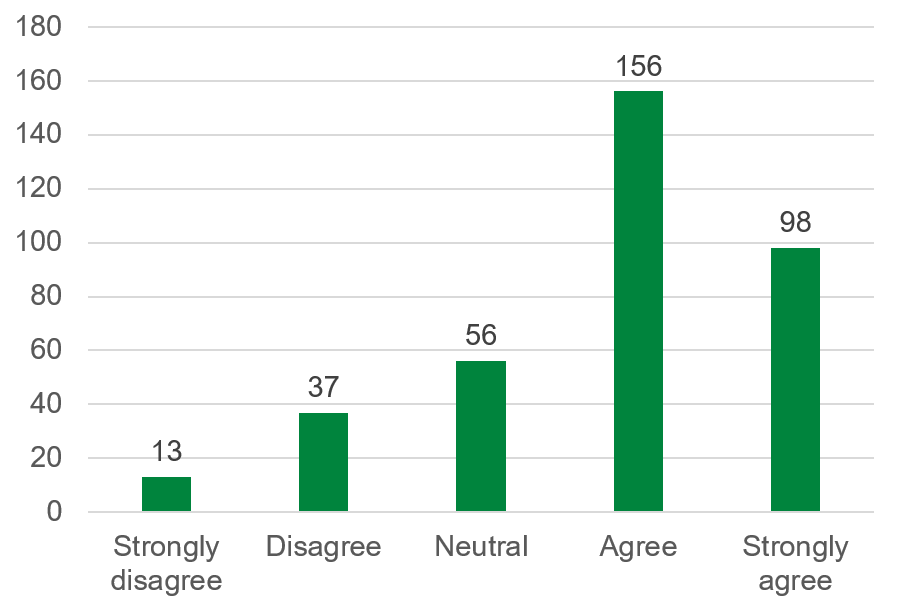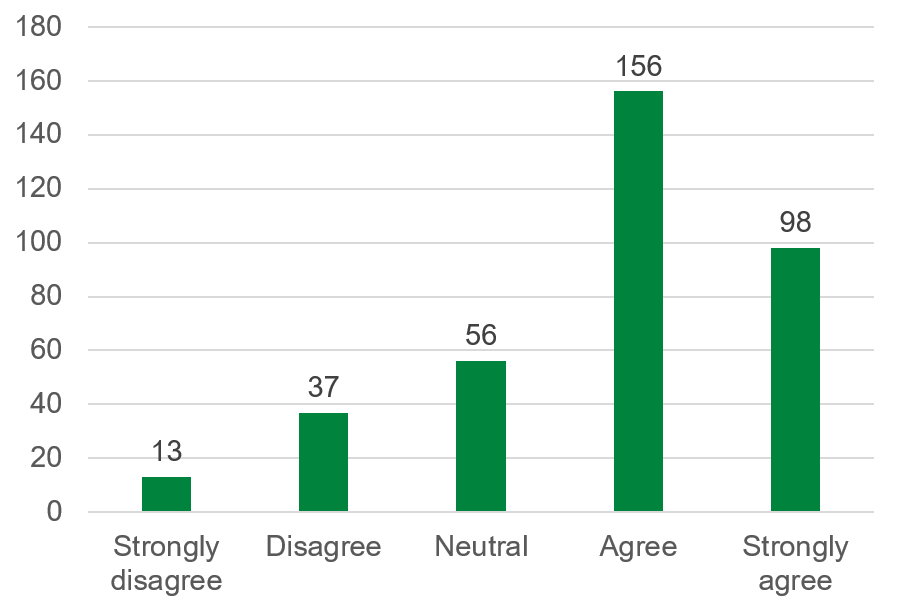 76% support a developmental approach to competency (recognise different stages of learner performance)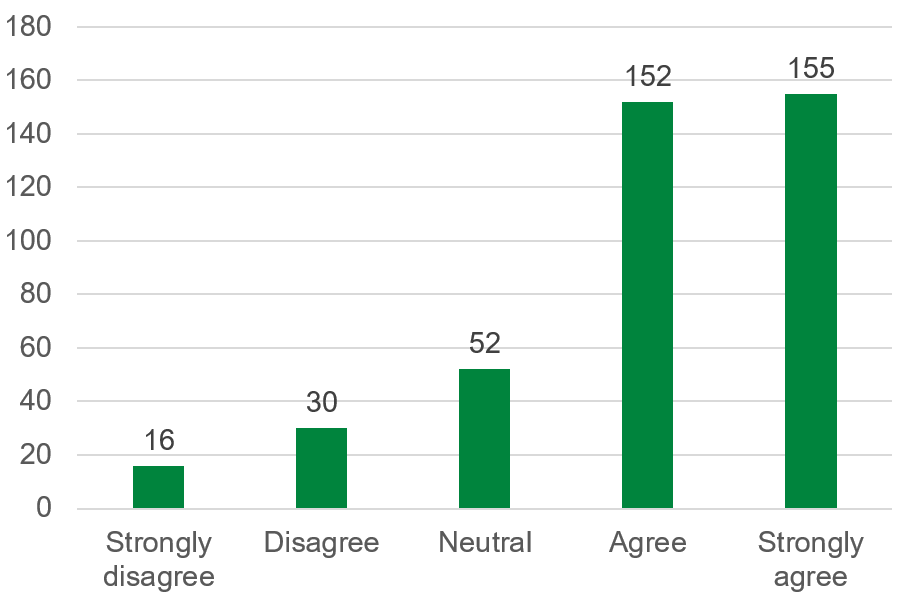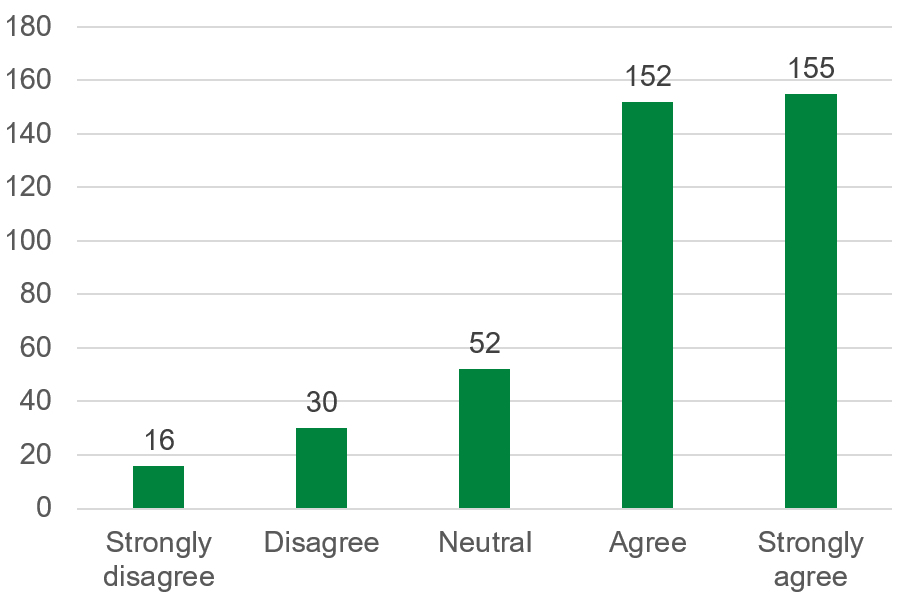 One possible solution to embrace the strengths of both RTOs and industry in their role training somebody to be competent could be to re-interpret units of competency and produce supporting materials for both training delivery and workplace assessment.
To test this solution, Skills Impact is taking some example units with the idea of identifying the parts within a unit of competency that RTOs can deliver and the parts workplaces could deliver or assess against. Training support materials for RTOs and assessment checklists for enterprises are being drafted. So, while the unit of competency remains an important document to outline occupational standards, these RTO learning materials and enterprise checklists could help with the deliverability of training and competency, particularly in the workplace.
How could this work?
National Skills and Training Materials (based on units of competency) could be created to help define what an RTO is responsible for delivering, while offering a range of options to meet local requirements.
Industry Work Skill Standards could provide enterprise guidance on delivering relevant workplace practice and evidence of competency, similar to ISO and ANZSO standards.
Under this model, RTOs deliver in collaboration with enterprises a minimum acceptable standard of vocational training.

A point of confusion we often come across in our interactions with industry and training providers, is the fact that training packages are not a package of training at all. They are industry work skills standards. Our research is exploring the options to add these missing pieces to the training package, whilst also ensuring industry involvement in the development and assessment of competency.
Griffith University Research
Skills Impact has engaged Griffith University to collect data and views on the VET sector's current competency paradigm, and to work with us to offer solutions toward VET reform.
Griffith University are conducting research, looking into the challenges experienced under current system settings. This research is supported by a review of IRC Skills Forecasts and a national survey to gather feedback on issues from VET sector participants.
A national online survey was distributed to employers, industry representatives and training providers in industries as diverse as agriculture, animal care and paper manufacturing. The questions centred on the concept of competency, and common understandings of it, to evaluate the potential efficacy of reimagining competency through a developmental framework.
It also sought to find out the extent to which stakeholders consider that workplaces should be involved in training that prepares learners for careers in their industry.
Thank you to everybody that took part in this survey. Over 550 responses were received between April and August 2020.
Griffith University are analysing the data and will report on the findings once this analysis is complete.
Your Input is Welcome
Contact us with any questions or to share your thoughts.
Subscribe to updates
Subscribe to the Skills Impact newsletter to keep informed about updates and opportunities to provide input.