The following projects are underway to improve current qualifications, skill sets and units of competency. The Government allocates projects to Industry Reference Committees (IRCs), based on advice in the annual IRC Skills Forecasts. On behalf of the IRCs, Skills Impact manages the projects.
Projects are established only when a Case For Change has been approved by the Australian Industry Skills Committee (AISC), as outlined in the National Schedule. The project then goes through a process that adheres to the 2012 Standards for Training Package Development.
Click on a project below to find out more and to register your interest to receive updates.
Cross Sector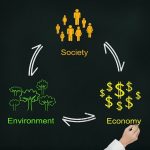 Australia's transition toward a more environmentally sustainable society is being driven by political, economic, social and environmental imperatives. The transition brings challenges for the vocational education and training system to ensure the workforce is equipped with the skills required for new, and more sustainable, ways of working.
View here
Agriculture and Production Horticulture IRC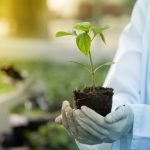 A Diploma of Agronomy is being developed to address the skills and knowledge requirements for job roles relating to applied agronomy.
View here
The skills standards for preventing and managing biosecurity issues and outbreaks are being identified and benchmarked to job roles and activities, to support industry address the biosecurity issues within Australia today, and prevent those issues of tomorrow.
View here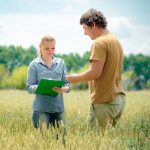 Agribusiness qualifications, carbon farming skill sets and related units of competency are being reviewed and developed so that all job functions are accurately described, with appropriate current knowledge and skill needs.
View here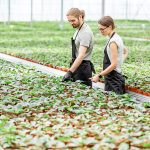 Units of competency relating to sectors engaged at all stages of the horticultural value chain will be reviewed as part of this project. This includes units relating to production nursery, retail nursery, plant culture and management, production horticulture, soils and media, and water.
View here
 Download outline of the project development process
Completed Projects
Once a project has been finalised, the revised qualifications, skill sets and units are published on training.gov.au and available for delivery by registered training organisations.
Click here to view completed projects
Qualifications and units of competency are being reviewed and developed to address the skills and knowledge requirements for protected horticulture activities and irrigation technologies.
View here
National units of competency will be developed that include the skills and knowledge required to grow medicinal cannabis and poppies in Australia.
Amenity Horticulture, Landscaping, Conservation & Land Management IRC
Animal Care and Management IRC
Aquaculture and Wild Catch IRC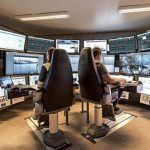 This project will review relevant units of competency to ensure they relate to new emerging technologies in fishtech and aquabotics, particularly real-time distant operations. There is scope to develop new units and skill sets, and to import units and skills sets from the MAR Maritime Training Package where appropriate.
Food, Beverage and Pharmaceutical IRC
Meat IRC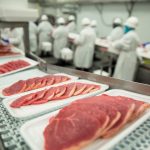 This project will review and develop units of competency and skill sets within the AMP Australian Meat Processing Training Package to address skills gaps across eight different areas.
View here
Racing and Breeding IRC
This project will explore and identify the skills and knowledge requirements for providers administering complementary therapy practices to greyhounds, such as massage and first-aid.
View here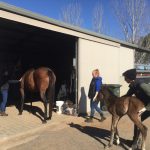 This project will look at the knowledge and skills that are essential to breed racehorses in line with specific Australian breeding requirements, taking into consideration foaling down, nutrition, development of the foal, knowledge of pedigrees, business management and relevant rules and regulations.
View here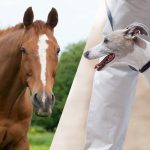 This project will look at the skills required to assess, re-train and re-home horses and greyhounds after their racing careers have finished, and to incorporate these skills into qualifications, skill sets and units for the racing industry.
View here
Timber Building Solutions IRC