Your comments have been used to inform further updates to draft skills standards for the below projects. The final draft documents are now available for review and validation. Let us know if they accurately describe current industry work practices and job roles.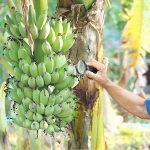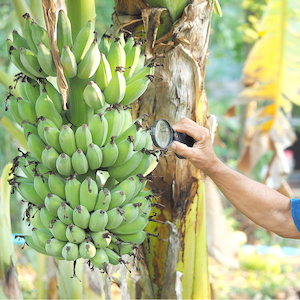 Ag Biosecurity and Emergency Response Project – updating the skills standards needed across the supply chain to uphold Australia's reputation for high quality produce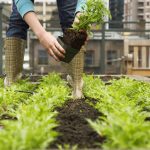 Green Walls and Rooftop Gardens – defining the essential skills for creating roof gardens, vertical gardens, and green facades that provide many benefits for Australian cities.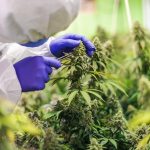 Medicinal Crops Project – capturing the unique skills needed to work with high-value and highly regulated medicinal crops.